Focus is key
Survival in the process jungle
Let your engineers engineer!
Situation
Automotive software development is constrained by the need to show compliance to an increasing number of standards and norms.
Trying to find their way out of this jungle of vague, sometimes overlapping or contradictory process requirements, it is becoming harder and harder for engineers to focus on the creative and innovative part of their work.
Our support
We ensure process maturity by design through a consistent setup of development documentation and plans.
We don't leave you out in the cold: We assist your team in documenting and in reviewing their work, we prepare your team for process assessments and we help you justify your work to assessors.
Your benefit
Reduced costs through faster project setup, less process overhead and better results in process assessments.
Which means satisfied engineers that are free to develop innovative and ambitious new products.
Because focus is key.
Process framework
Our assessment-proven documentation framework for AutomotiveSPICE and ISO 26262 significantly reduces project setup time, with descriptions of process application methods, predefined review and audit checklists as well as meaningful metrics and KPIs.
Our framework includes tools to speed up process application and to facilitate agile development.
Process shepherding
We coach your team for doing project work in a way that fulfills your process requirements.
We support your team with the documentation and quality assurance of their work products.
And we don't mind getting our hands dirty! We help with the choice and application of state-of-the-art engineering methods!
Assessment support
We prepare your team for assessment interviews with dry runs based on the kind of questions assessors typically ask. Based on checklists from our process framework, we will help your team collect the expected evidence for process conformance.
If we join your team in a project role, we will directly participate and support in assessments.
Agile transformation
We assist in adapting agile practices to the context of automotive software development.
We help to bridge the gap between the flexibility and efficiency of agile engineering and the rigid process and documentation requirements of automotive process standards!
In many years of working in software and systems engineering, we have seen that the demand for process compliance has become a constant cause of pain for many engineers.
As a result, we founded Foqee in January 2017 to provide solutions and services that make processes work for developers, not against them.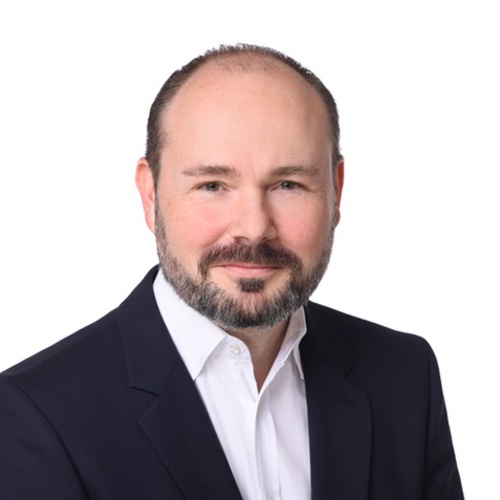 Klaus Kober
Founder and director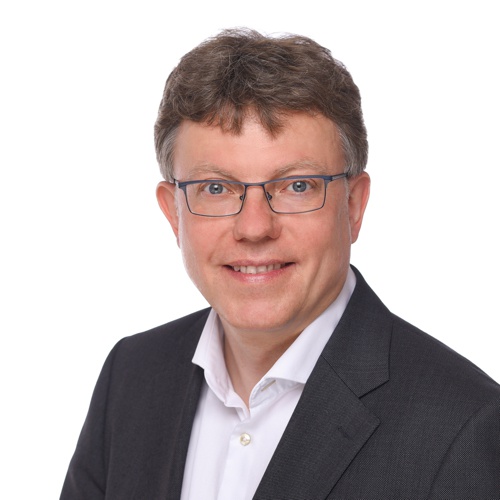 Jan Philipps
Founder and director
We're proficient in AutomotiveSPICE, IEC 61508 and ISO 26262, we're experts in modern development approaches, methods and tools, and we're experienced in process assessments and audits.