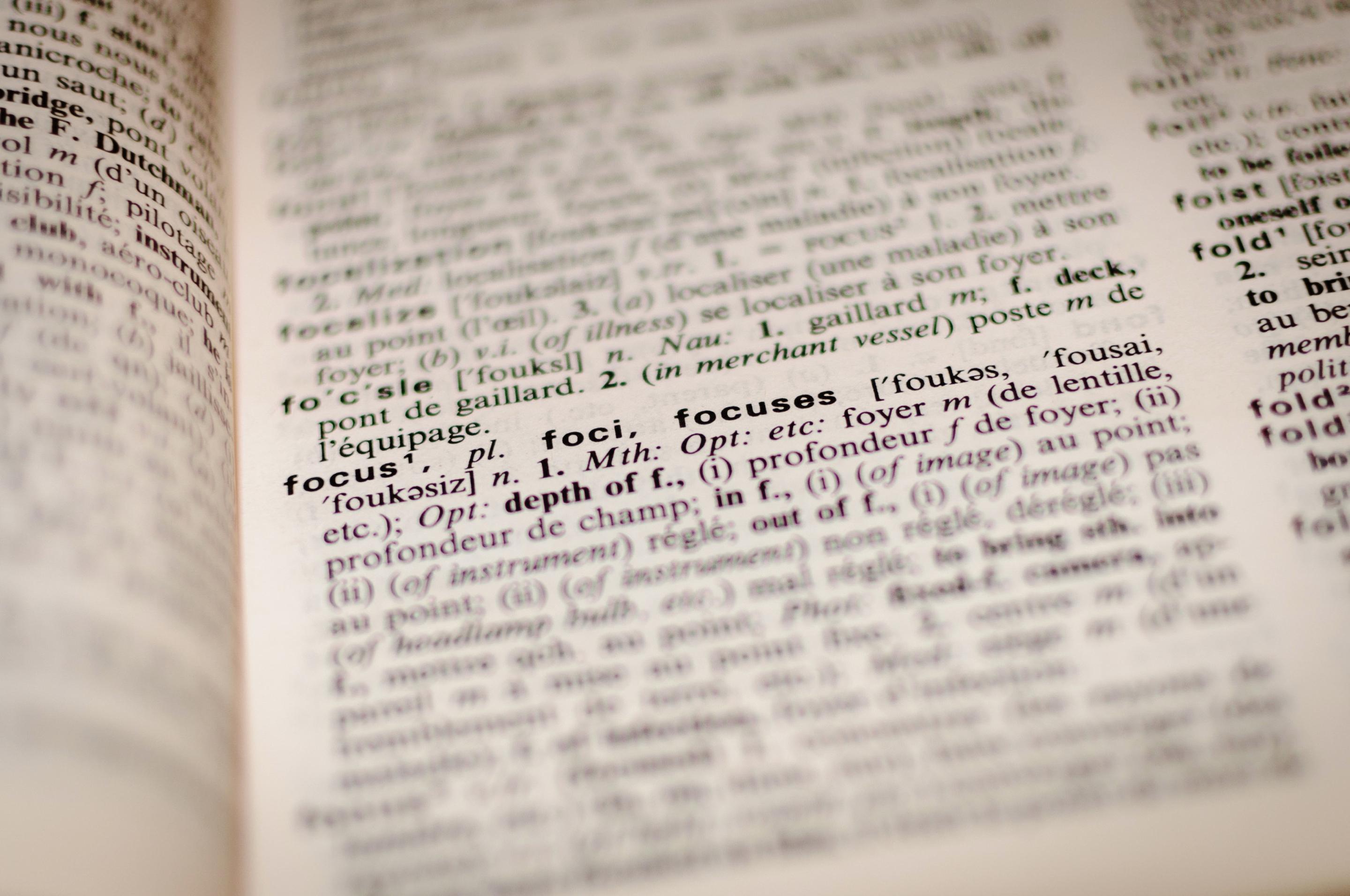 Focus is key
Survival in the process jungle
Less bureaucracy
more innovation
Motivation
Modern software and system development is not only about products. There is a growing demand to demonstrate compliance to various standards and norms, forcing developers to find their way through a jungle of vague, sometimes overlapping or contradictory process requirements.
Our expertise
We relieve your development team from much of this overhead. We're proficient in AutomotiveSPICE, IEC 61508 and ISO 26262, we're experts in modern development approaches, methods and tools, and we're experienced in process assessments and audits.
Your benefit
In a nutshell: Confidence in process compliance. And a development team that does what it is best at: Creating innovative new products.
Because focus is key.
Process framework
Save time setting up your process documentation! Our assessment-proven documentation framework for AutomotiveSPICE and ISO 26262 significantly reduces project initiation time and facilitates agile development.
Process shepherding
Unburden your engineers from the bureaucracy of process compliance! We coach and support your engineers in documenting their activities, we review work products and follow up on open points.
Assessment support
Be confident in your process assessments! We prepare your team for assessment interviews and in assessements serve as matchmakers between your processes and the assessor's demands.
Software quality
Be aware of the state of your embedded software! With custom analysis tools and many years of experience, we give a project-specific assessment of source code, AUTOSAR architectures and supporting work products.
Foqee was founded in January 2017. We are building a team in which everyone can rely on each other, where we aim for flexible work times and work spaces, and strive to continuously learn from each other and our business partners.
In short, we want to be a place one likes to work at and a team one likes to work with.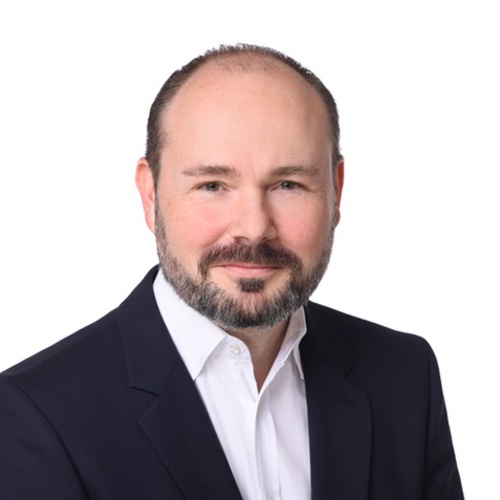 Klaus Kober
Founder and director
Agile development processes, functional safety, ISO 26262, CMMI, AutomotiveSPICE.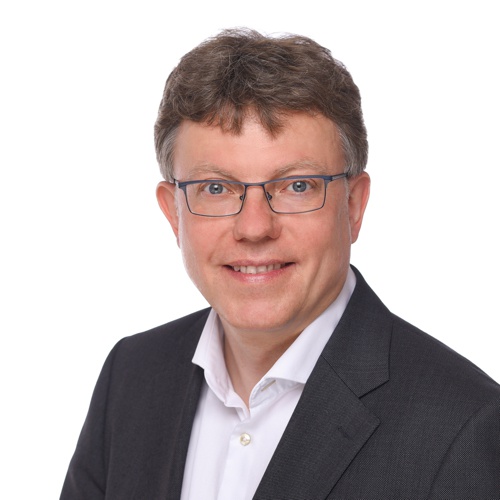 Jan Philipps
Founder and director
Functional safety, ISO 26262, model-based engineering, AUTOSAR, code and architecture analysis.